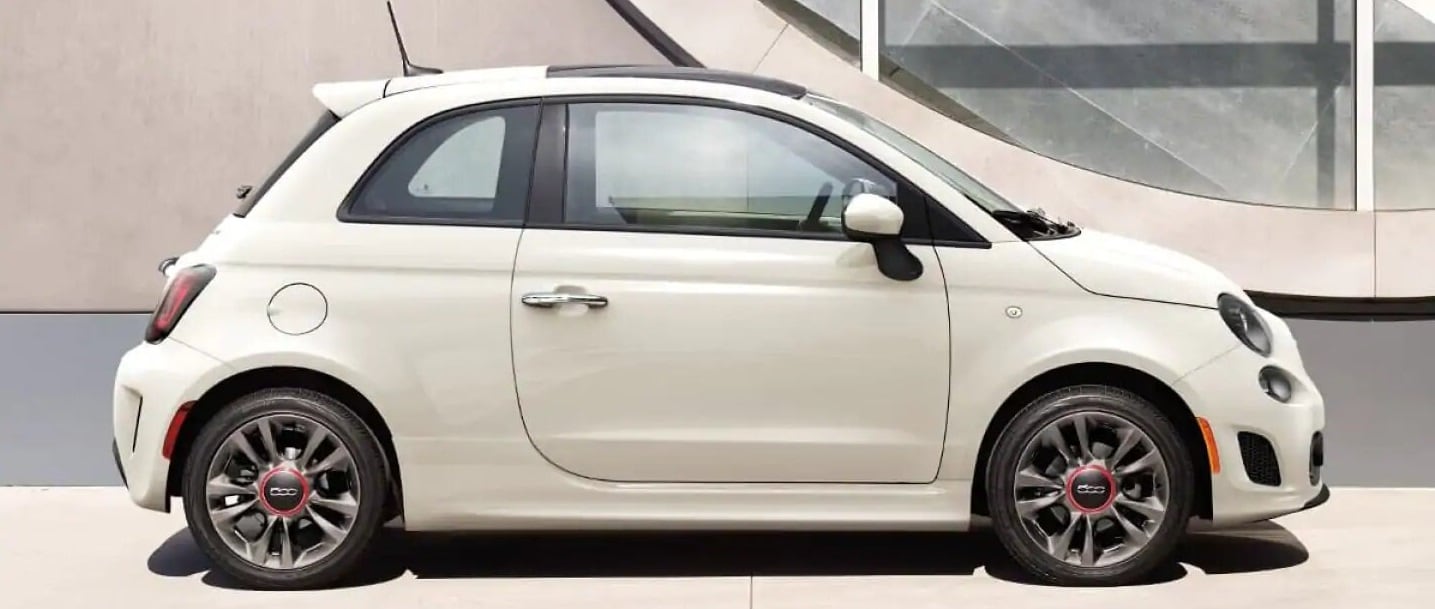 There's a time and place for everything, as they say, but did you know that there's also a car for everything, too? Serious people like serious SUVs. Hard-working individuals like hard-working trucks. And fun people love fun cars. If you're looking for a fun car, FIAT of Fresno has one car that's perfect for you, and that car is the 2019 FIAT 500.
2019 FIAT 500 Details
The 2019 FIAT 500 packs plenty of performance despite its diminutive size. Sitting in the engine bay is a 1.4-liter four-cylinder turbocharged motor ready to take you in and around town with confidence. It delivers 135 horsepower and 150 lb-ft of torque. This engine is controlled by a six-speed automatic transmission that's as smooth as the veneer of this stylishly appointed car. In the Abarth trim, power output is increased to 160 horsepower and 170 lb-ft of torque.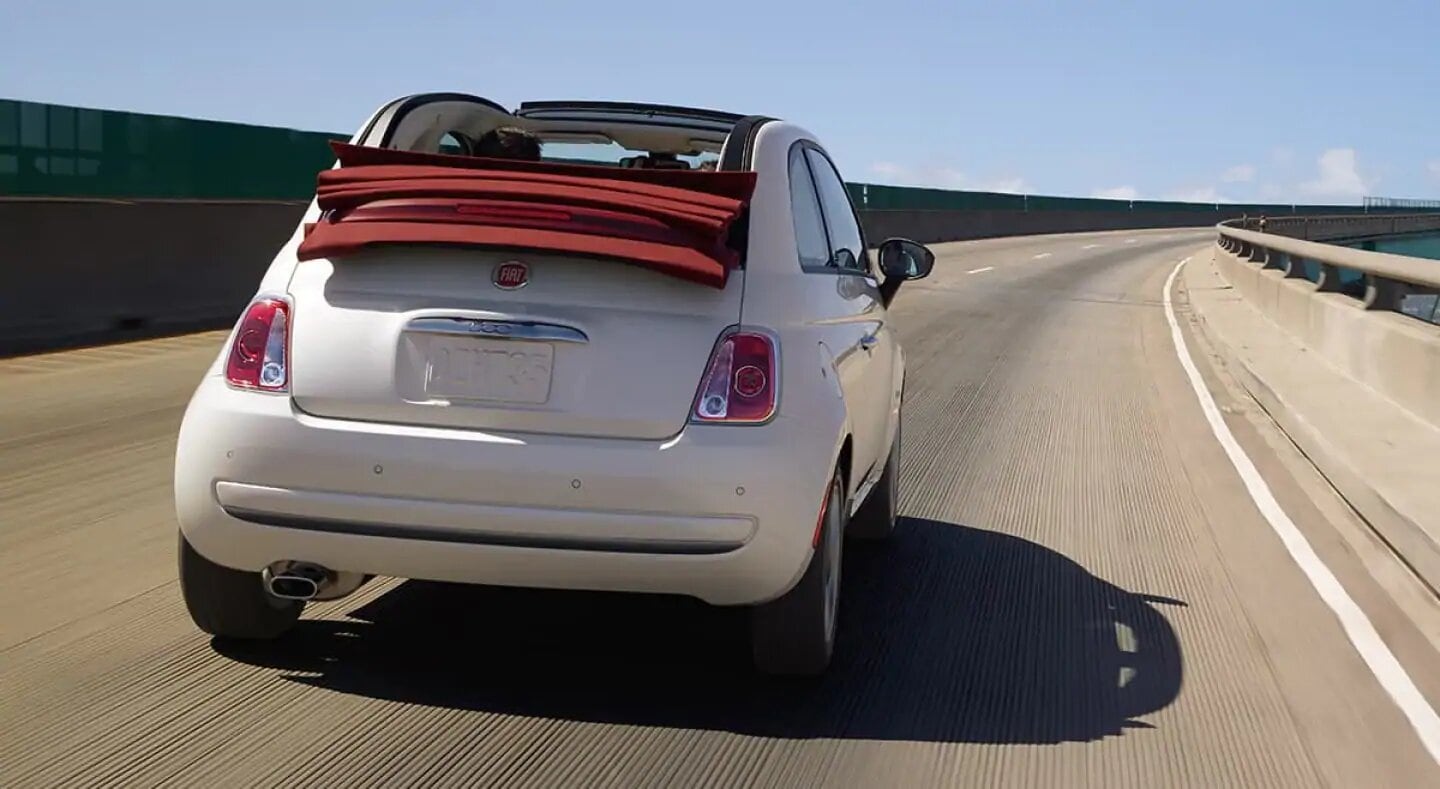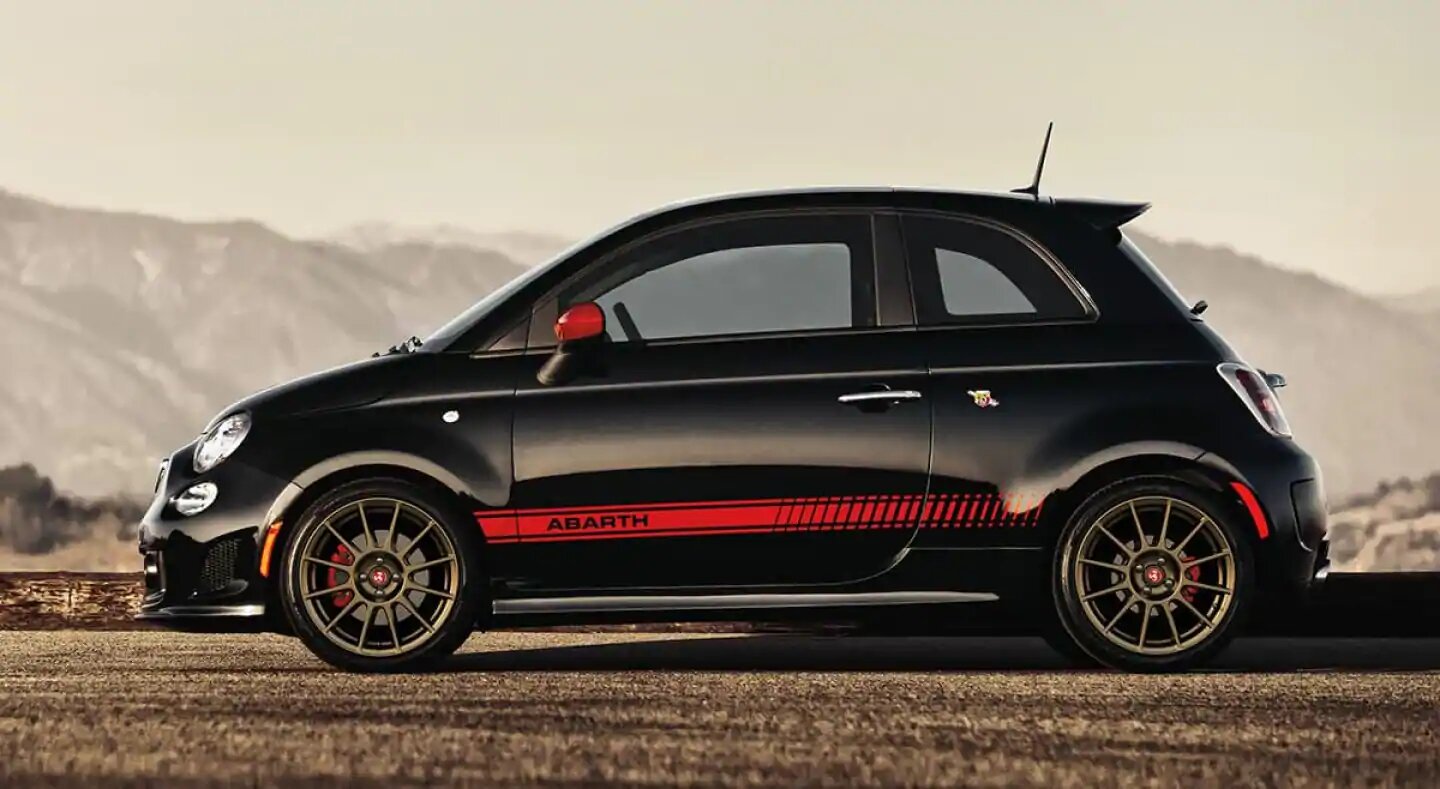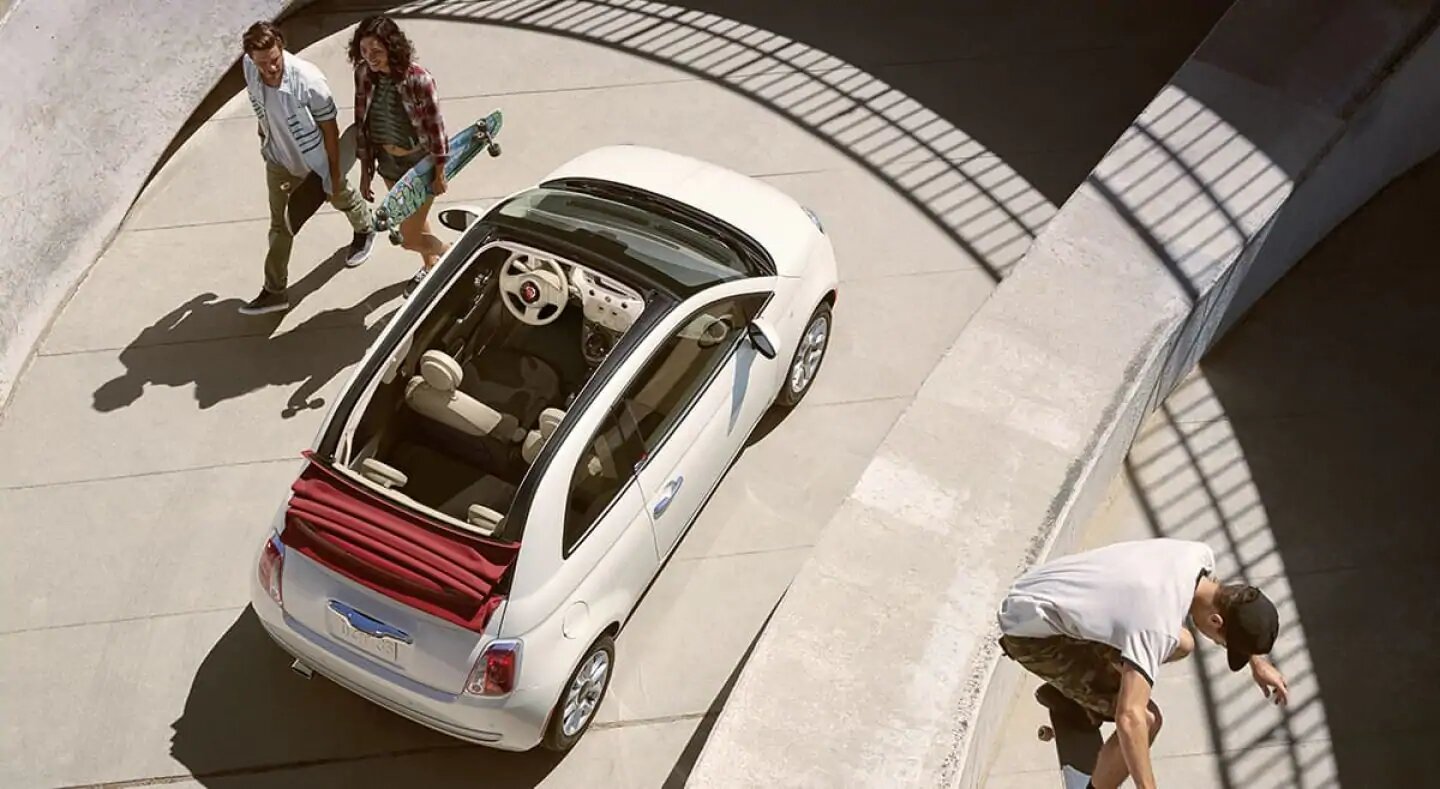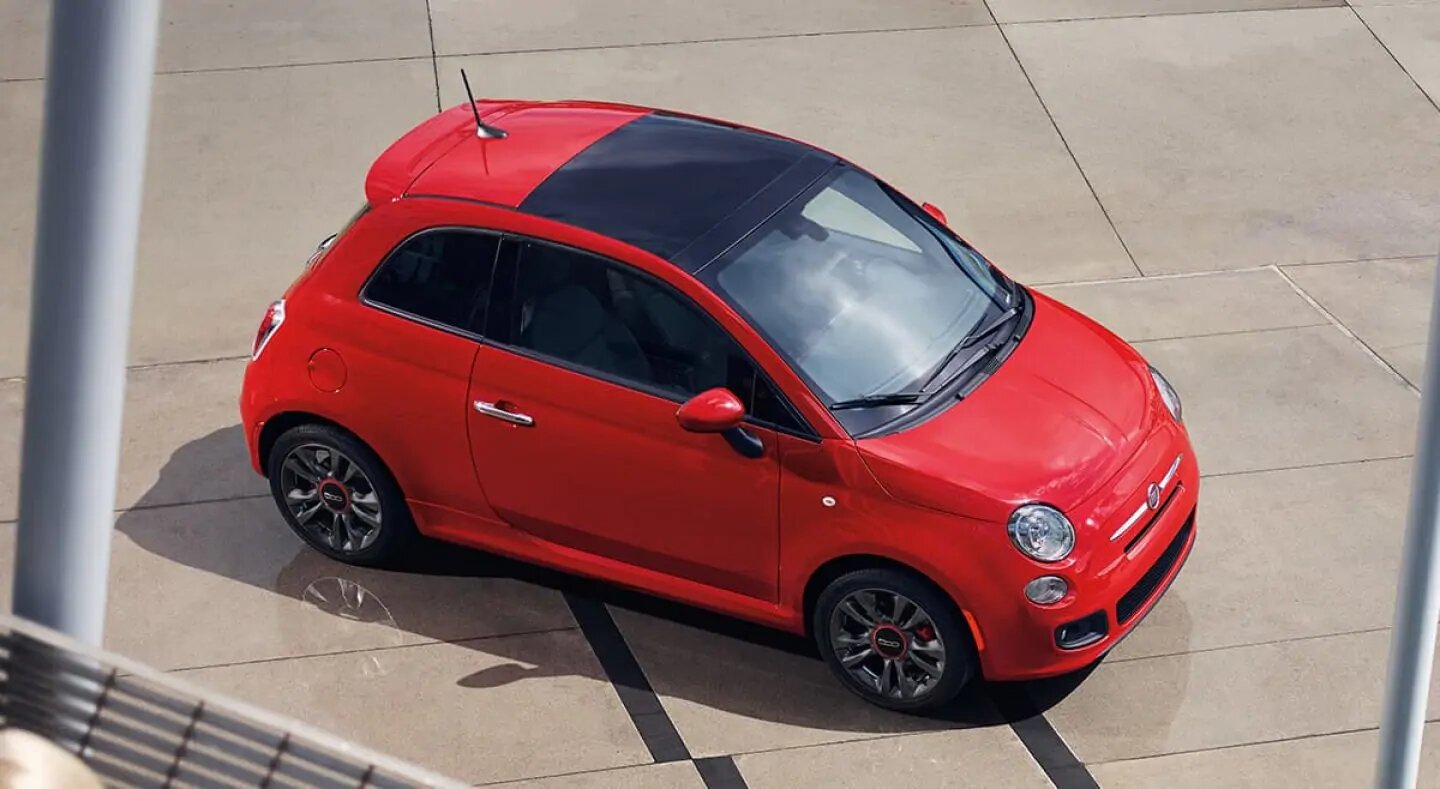 But don't think for once that this car's power hampers the fuel efficiency of the FIAT 500, which is one of the better fuel-efficient vehicles in its class, coming in at 28 mpg in the city and 33 mpg on the highway. Fuel efficiency like this will allow you to have fun at a lower cost, though most people who own the FIAT 500 and other FIAT vehicles for sale just love having fun no matter the cost.
Safety and Special Features
The 2019 FIAT 500 for sale features plenty of comfort in its ride quality as well as its interior quality. Take, for example, the leather-trimmed bucket seats, a 50/50 split-folding rear seat, and a one-touch power sunroof. Another interior aspect we love is the spacious cargo room. Scaling at 68 cubic feet of total cargo room with the rear seat folded flat, the cabin sits everyone comfortably and offers enough luggage space for any and all needs.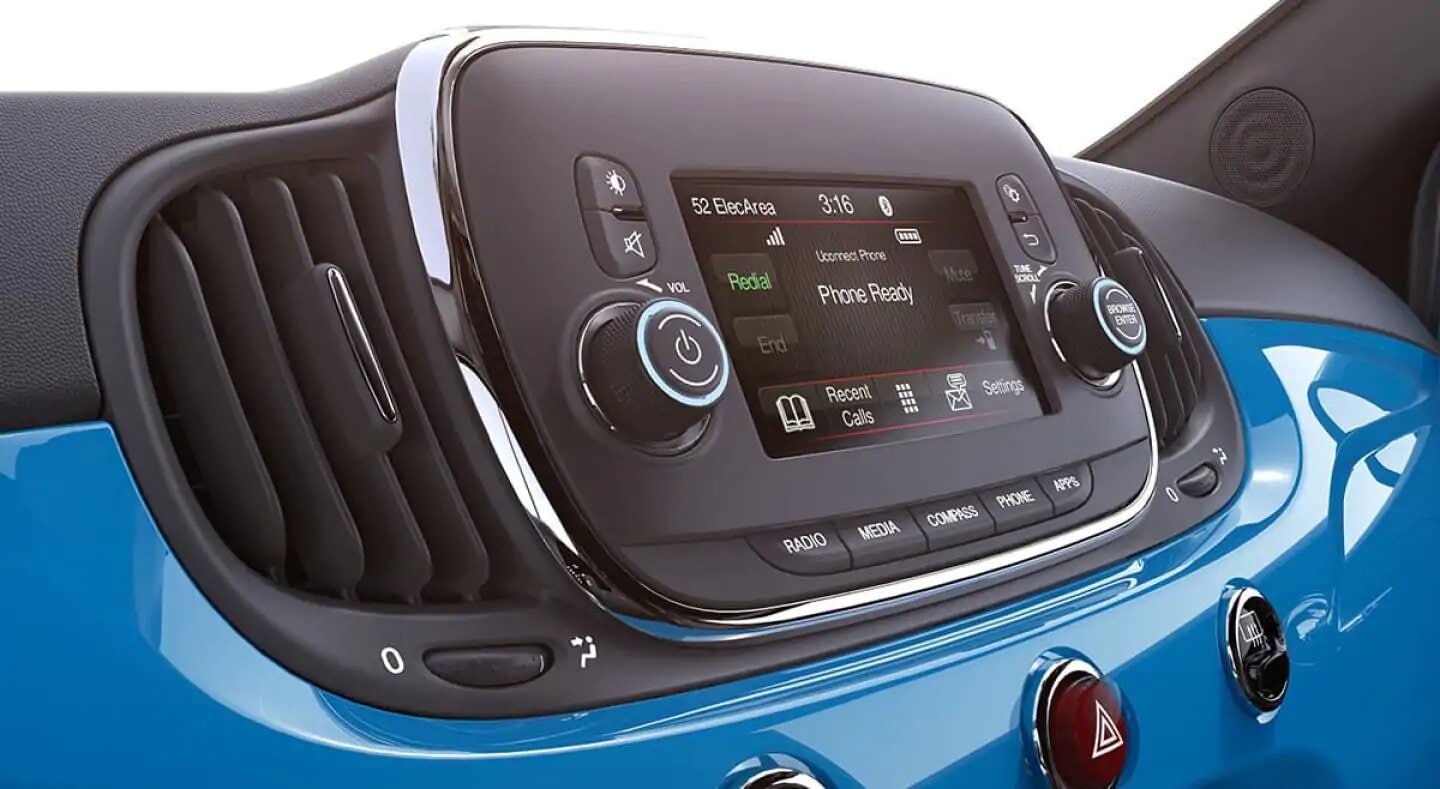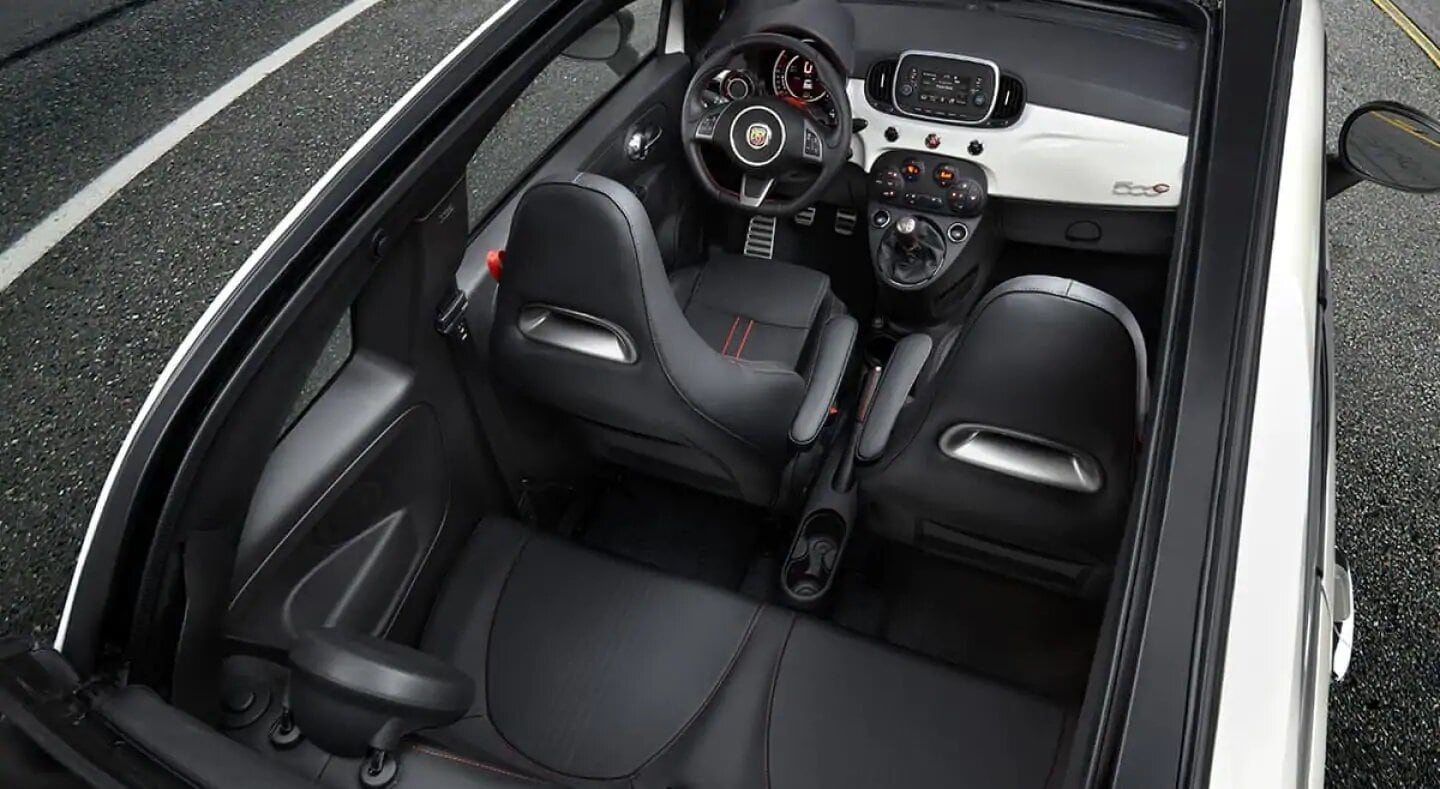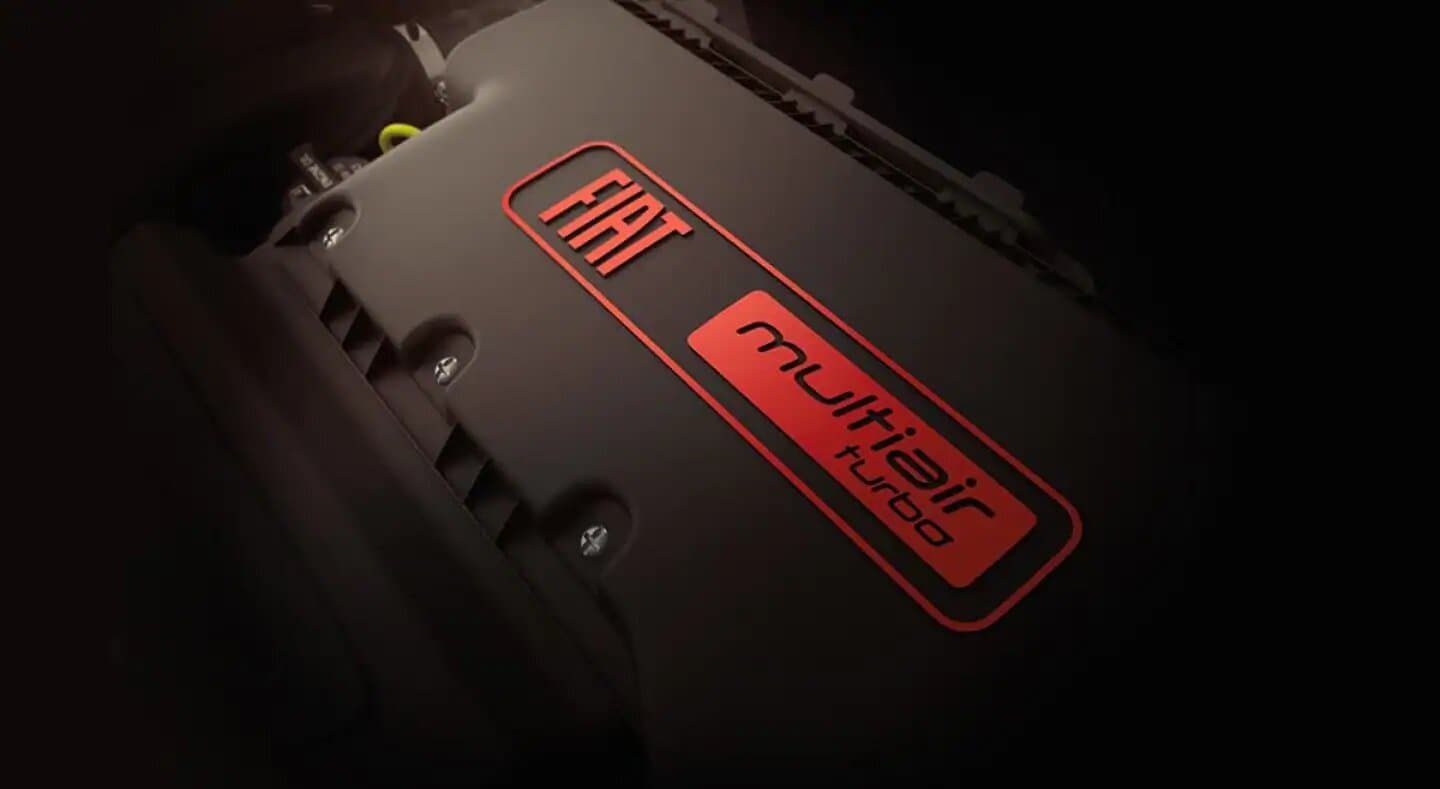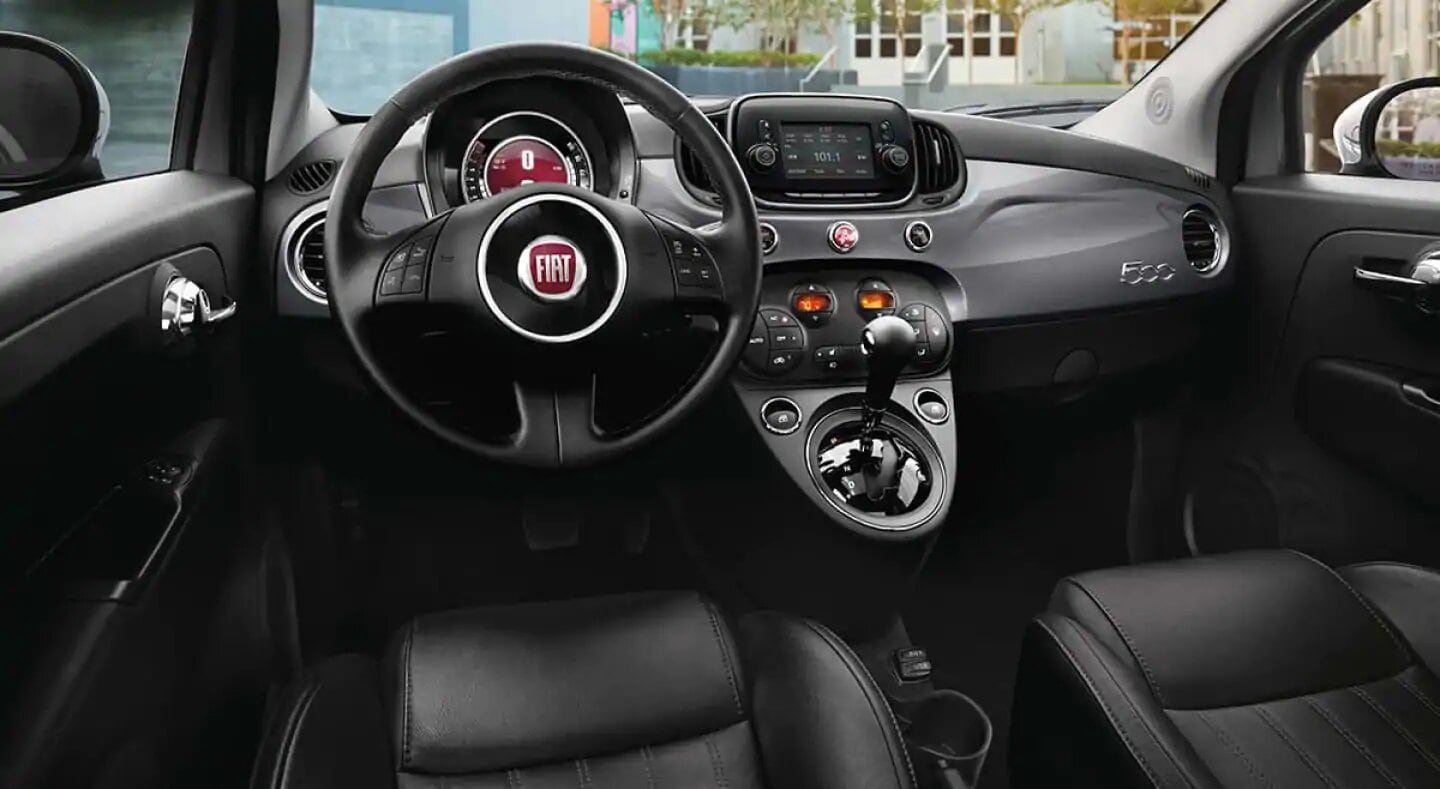 In terms of safety, this new FIAT offers over 50 safety and security features. Coming standard is the ParkSense® rear park assist and ParkView® rear back up camera, along with a tire pressure monitoring system and electronic stability control.
Buying a 2019 FIAT 500
If having fun is your thing, you should definitely check out the FIAT 500. We bet that your next question is, "Where is the closest FIAT dealership near me?" FIAT of Fresno is located at 6150 N Blackstone Ave. We hope to see you soon!